Kylie Minogue To Release New Album Next Year
The official news we have all been waiting for is here!
Kylie Minogue is recording re-worked versions of tracks for 25th anniversary LP!
Music Week reports that the Australian pop star is currently in the studio and reworking some of her classic tracks for a compilation album that will celebrate the 25th anniversary of the release of her debut single 'Locomotion'.
The news comes after she tweeted pictures of herself inside a studio last month pointing towards a 12th album.
Minogue, who was at Abbey Road for the EMI New Music Sessions last night (November 10) to celebrate the studio's 80th birthday, said:
"I've been at Abbey Road for about two weeks in total," she revealed after performing a stripped down, orchestral version of her 2000 hit 'On A Night Like This'.
"Not just for this, I've been working on a project for next year. Next year's my 25th anniversary so we've been recording acoustic and orchestral versions of a number of my hits."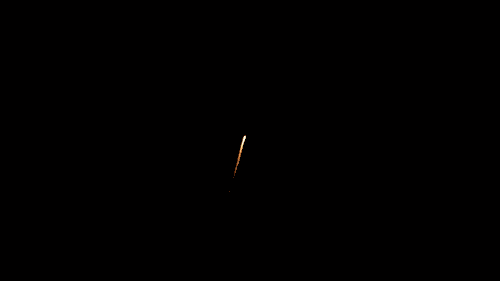 The Aussie singer went on to compliment the staff at Abbey Road saying commenting on a lack of 'attitude' at the studio despite the music icons it has accommodated over its illustrious history.
Kylie took to the stage at the EMI Music Preview last night at Abbey Road Studios to announce her orchestral greatest hits album and sing 3 songs live: On A Night Like This, I Believe In You and All The Lovers...
Kylie performs On A Night Like This at Abbey Road Studios...
Kylie performs All The Lovers at Abbey Road Studios...
We Already Love Orchestral Kylie!
It is expected the album will be released in Spring 2012 and tracks rumoured to have an inclusion on it are
Flower
,
Got To Be Certain
and
Hand On Your Heart
.
Kylie Minogue on WhoSay