Kylie Goes Home: KM Air Arrives In Sydney
She may live most of her year in London, but Kylie Minogue will always call Australia home.
The 43-year-old pop star looked thrilled as she she arrived Down Under today.
She touched down at Sydney international airport looking ladylike in a sheer polka dot blouse and black pencil skirt.
She paired the sophisticated look with some modest black stilettos and oversized sunglasses.
Upon her arrival, the pint-sized star tweeted a picture of the Australian sky-line from the aeroplane. (aka KM Aire)
What a welcome sight...hello Australia!!! #feelsgoodtobehome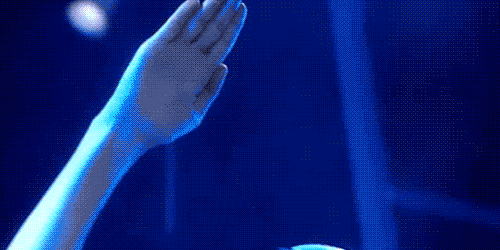 Now Playing...