Kylie Minogue Shines On X Factor Australia
KYLIE Minogue has started celebrations for her 25th year in music.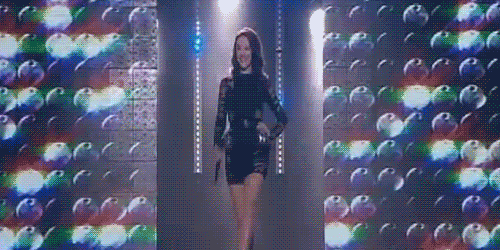 Last night, the singer starred in Australia's hit show The X Factor, joining contestants for a medley of her hits including "All The Lovers."


"Can't Get You Out of My Head is 10 years old now," Minogue said.
"I was thinking how young some of these kids would have been when it came out. And as for Better the Devil You Know, which is even older, well ... "
Minogue performed her hit duet
Kids
, with Adelaide teen Reece Mastin taking over the Robbie Williams role...
Minogue will be inducted into the ARIA Hall of Fame this Sunday.

"I'm really proud to be in the Hall of Fame in Australia," Minogue said.
"It hasn't always been the smoothest of sailing here. So it's really lovely to be recognised."
Minogue's boyfriend Andres Velencoso has joined her in Australia, scotching reports of relationship trouble.


Minogue will perform again on the X Factor finale tonight, where Oscar winners Cate Blanchett and Russell Crowe are tipped to be among the screaming teens in the audience.
Kylie gave an interview on Australian 'Today Tonight' backstage at the X Factor Australia...
WATCH The FINALE HERE!