Watch All Upcoming Kylie Minogue Events LIVE On-line
Watch The Voice UK, Alan Carr Chatty Man and The Queen's Jubilee Concert Live Online
On Sunday 27th May 2012 Kylie Minogue takes to The Voice UK Arena to perform her new single Time Bomb live for the 1st time
Venture TV is happy to announce that they will be streaming the event live for viewers all over the world to enjoy and watch this performance
Not only this but on Friday 1st June 2012 Kylie will be chatty to Alan Carr on his show Chatty Man and again Venture TV will be bringing this show for all to enjoy
Following on Monday 4th June Kylie is one of the performers on Gary Barlow's Jubilee concert at Buckingham Palace, Again this will be shown live on the website Also Proms In The Park will be streamed in September.
Venture TV is one of the top streaming sites on the net bringing your live sports and entertainment from the UK for anyone to watch online and free, with great HQ streams, with also a live chat so that fans can chat to each other about what they are watching.
Just a word about making sure your streaming experience is at its best Please ensure that you do not have any other websites or programs, Like MSN Skype ect running on your computer, Ensure you clear your Temp internet files and cache before trying to watch the stream
Venture TV hope you enjoy your shows with us and askes that you help spread the word about these Special Kylie events.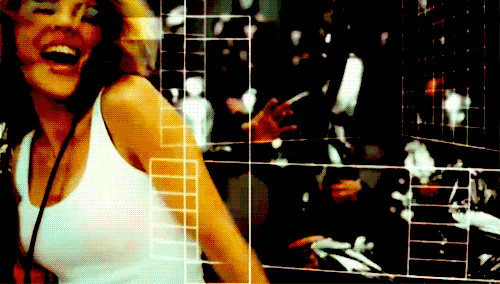 Thanks Garthy...We will be tuning in!