Kylie Minogue - In The Mix (New 2012 Version)
Our friend Heath aka MrBig1316 over at
Let The DJ Shake You has created an AMAZING 80 minute non-stop
continuous mix
of Kylie Minogue's Hottest Dance Hits.
Perfect for your K25 celebration.
This mixshow contains the following tracks/mixes:
Aphrodite (HDC Vs. Denzal Park Remix)
Come Into My World (Parkside Mix)
Better Than Today (Bimbo Jones Club Mix)
The One (Britrocka Remix)
In Your Eyes (The S-Man's Release Mix)
Please Stay (Metro Mix)
Wow (Sunshine Mix)
Hand On Your Heart (W.I.P. 2002 Remix)
Spinning Around (7th District Club Mix)
Get Outta My Way (7th Heaven Club Mix)
What Do I Have To Do (Movers & Shakers Do The Dub/Movers & Shakers 12" Mix)
Never Too Late (Extended Version)
All I See (Mark Picchiotti Funk Vocal)
Your Disco Needs You (Almighty 2009 Mix/Almighty Mix)
Light Years (D-Bop's Voyager Mix)
Did It Again (Trouser Enthusiasts Goddess Of Contortion Mix)
On A Night Like This (Motiv8 Nocturnal Vocal Mix)
Breathe (Sash! Club Mix)
Put Your Hands Up (If You Feel Love) (Bimbo Jones Club Mix)
Confide In Me (Tomer G. Club Remake)
In My Arms (Sebastien Leger Mix)
Higher (with Taio Cruz) (7th Heaven Club Mix)
Love At First Sight (Twin Master Plan Mix)
Celebration (AKA Good Times Mix)
Slow (Radio Slave Mix)
Shocked (DNA 12" Mix)
Step Back In Time (Walkin' Rhythm Mix)
What Kind Of Fool (Heard All That Before) (No Tech No Logical Mix)
Can't Get You Out Of My Head (Radio Slave Vocal Re-Edit)
All The Lovers (WaWa & MMB Anthem Mix)
I Believe In You (Club Junkies Mix)
I Should Be So Lucky (The Bicentennial Remix)
The Loco-Motion (12" Master)
Butterfly (Sandstorm Vocal Mix)
Better The Devil You Know (Movers & Shakers 12" Mix)
This mix is presented as one continuous play .mp3 file.
Thank You, Heath! We ♥ it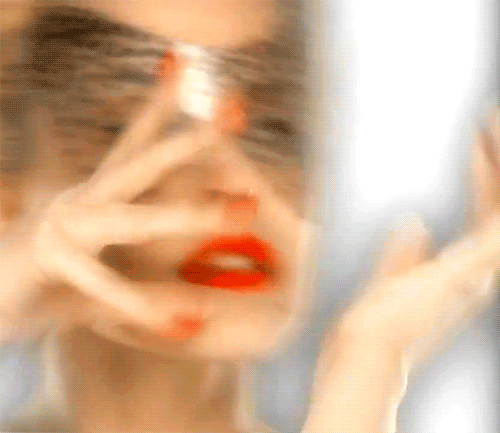 All tracks featured here are for promotion purposes only.
Support Kylie and buy these mixes!

Update Oct 2012: Heath says he is also working on another "K25 In The Mix" planned to be issued the end of October! Stay Tuned. Thanks again, Heath!