Cosmo Jarvis Covers Kylie Minogue
A couple of weeks ago, Cosmo Jarvis visited Australia for a whirlwind promo tour and a pair of sold-out shows in Sydney and Melbourne. He also found the time to drop by Triple J to perform on their popular Like A Version segment, which involves guests singing unexpected cover versions. And the 22-year-old raised the bar by taking on
Kylie's "Spinning Around"
. From
"Gay Pirates"
to Ms Minogue's career-reviving comeback single, Cosmo has displayed exquisite taste and is fast becoming my new fave. His rendition rocks but what drugs are these lame presenters on? Young Talent Time was Dannii's gig and all that talk about the saucy video is unnecessary. Show some respect for your elders! Anyway, that's not the dashingly-handsome Brit's fault. This is awesome and should be used as a B-side somewhere...
Kylie Approves!...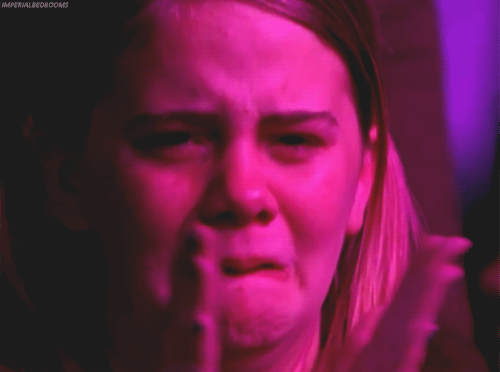 Cover of Kyle Minogue's "Spinning Around" on Triple J's Like A Version. Full radio interview here:
http://soundcloud.com/cosmojarvis/cosmo-jarvis-on-triple-j-15-10
Thanks
JON!