Kylie Minogue's "Skirt" at #2 on Billboard Dance Chart
This news is just too good to hold back, when the Billboard Charts are updated this thursday...
Kylie Minogue claims the #2*
If the Nom De Strip produced track reaches #1, it will be Kylie's 7th consecutive #1 single on Billboard's Dance/Club Play Chart in the US.
CONGRATS KYLIE!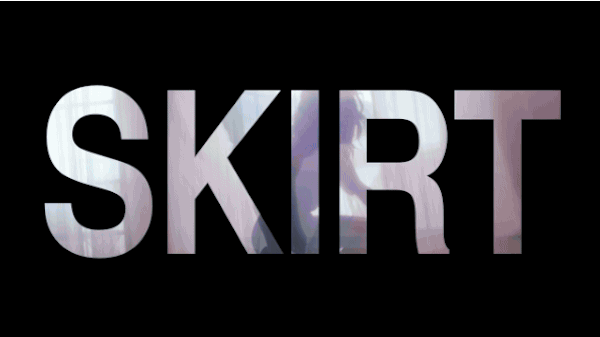 Thanks to ProMotion Lift!