LISTEN: Kylie Minogue - Skirt Remix EP + Promo Remixes
Kylie Minogue has done more than 'drop' her 'Skirt' this time around... she's actually released it.
A new remix EP of the track, which has been doing the rounds since her 45th birthday at the end of last month, has been released exclusively via Beatport with versions courtesy of GTA, Switch, Hot Mouth and Nom De Strip.
Official Promo Remixes (not included on EP)...
GET KYLIE'S "SKIRT" REMIX EP TODAY
Head over to Beatport now to get Kylie's "Skirt" remix EP.
The EP features the original mix, an extended mix, Switch remix, GTA remix, Hot Mouth remix, and the Nom De Strip Dub Mix. Get it here: http://smarturl.it/skirt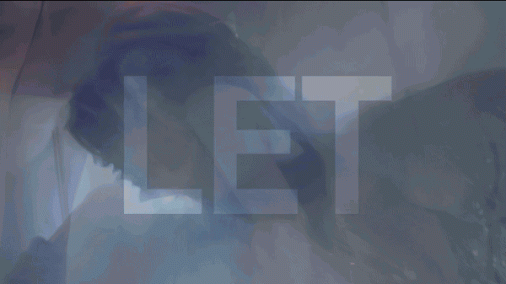 Thanks to kylie.com, Remix Archive, ProMotion, and Kane at Say Hey!