WATCH & DOWNLOAD: Kylie Minogue - Cherry Bomb (Anti Tour 2012)
Here it is...Kylie's "Tweet to Unlock" April surprise!
Enjoy the video of Kylie Minogue's Cherry Bomb!
(The track originally appeared as a b-side to her 2008 singles 'Wow' and 'In My Arms')
From opening night of the Anti Tour in Melbourne, Australia on March 18, 2012.
MP3 download: http://www.mediafire.com/?rd4d9ctgfkf57fz
Video download: http://www.mediafire.com/?rct605q5cfshdvu
"So, seems like LOVERS are EVERYWHERE!!" -Kylie
#TheMoreIThinkOfYouTheMoreIMeltLikeIceCream #MyHeartIsADelicious#CherryBomb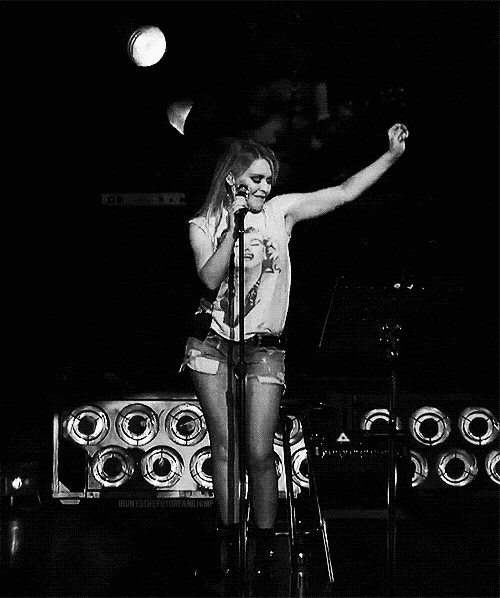 Thank You, Kylie! Whoooooooooooop!
Please Release a Blu-Ray/DVD!
Thanks to Kane for the DL links!