Kylie Minogue Conquers The USA, Again! Aphrodite Live: Boston MA
Welcome Back to the USA, Kylie!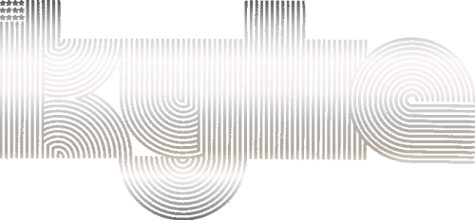 Kylie arrives in Boston for her first night performing the "Aphrodite Live" tour in The United States, where she gets involved in a little video camera battle en route to the venue...
Kylie will make your life better...
We felt so lucky that we got to see Kylie Minogue's last (and her first) tour of America, which was like a greatest hits mashup of her best songs and best tour moments.
We didn't think we could possibly outdo herself.
BUT SHE HAS!!!
We are soooo happy we flew to Boston for Kylie's first U.S. show of her new Aphrodite Live tour.
We were expecting a scaled-down version of her HUGE European show, but - shockingly - we were treated to an almost as equally huge American show. The trimming was so minimal!
Kylie's U.S. fans are so hardcore, and there was so much love in that room! We were lucky to be a part of a magical night!
The Aphrodite show is non-stop brilliance from beginning to end. The production value is through the roof! The pacing is on-point.
It is so joy-filled! It was JUST what we needed!
If you have a chance to check out this show, you MUST go! Twice!
From
Perez Hilton.com
The Boston Globe raves,
"On her maiden voyage to Boston, stopping at the Agganis Arena last night, the Australian pop star brought a two-hour spectacle that made you wonder why it has taken her so long to tour the United States."
Kylie Minogue gave "Extra" an exclusive look at her "Aphrodite Live" tour!
"I'm incredibly thrilled with this show. I think 'Aphrodite' has taken flight!" gushed Minogue.
Take a look!
Kylie is interviewed by Perez Hilton backstage at "Aphrodite Live" in Boston...