Kylie: Anti-Tour Is In The Works!
"I really like the idea of an anti-tour. It would be really great to do tiny, intimate shows; no dancing, no lights, there's nothing flash about it. (I'd be) performing songs that would never ever, ever have a hope in hell of being in a show like this. (It would be) only fan-known B-sides or songs that I've just done once." -Kylie (last month via Daily Express)
Today Kylie tweeted this...
So it seems that the Anti-Tour is in the works! A very happy day for Kylie lovers around the world!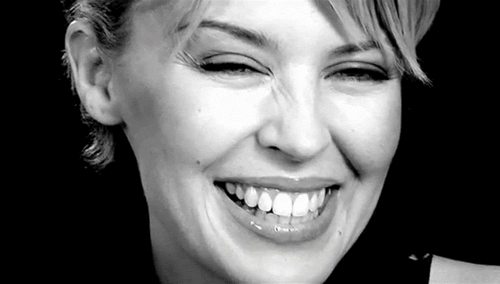 YAY! See you on Twitter #antitour! Be sure to send your recommendations to @kylieminogue