WATCH: Kylie Minogue - Crystallize (Official Video)
Here is Kylie's new video for the charity single
"Crystallize"
Kylie says: "Thank you for your help in donating to #OneNoteAgainstCancer, Lovers! Be the first to watch Kylie's new video clip #Crystallize. And you can still help research against cancer by buying the song when it's available on iTunes on June 9th, all the benefits will go to APREC."
WATCH & ENJOY:
Brilliant! So Proud of Kylie!
"This is truly a fine addition to the Kylie catalog — and all for a great cause, no less. Feel her light!" - Bradley Stearn (MuuMuse)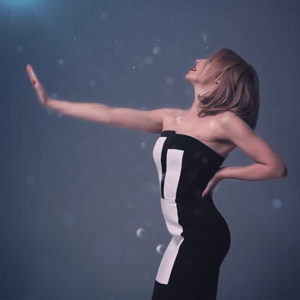 Shining like a laser beam. ♥
Everything's gonna be alright.