Kylie and Dannii Minogue Cover 'Haper's Bazaar Australia' Together
WE SHOULD BE SO LUCKY.
A Wonderful Thing In Iconic Sibling Pop has happened: Kylie Minogue and Dannii Minogue — Australia's two most important and fabulous exports of all time — have posed together once again, this time for the December cover of Harper's Bazaar Australia.
Yes. YES. ONE THOUSAND TIMES YES.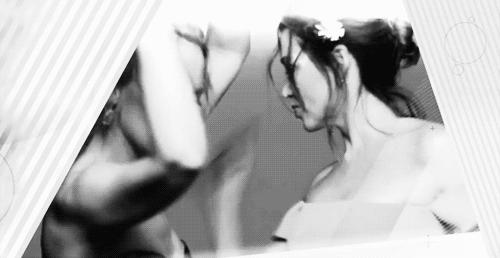 Not since their legendary 1999 lightly watersports and incest-themed Esquire UK cover shoot has this happened.
Hopefully, this will inspire both Queen Kylie to whip up a Kiss Me Once follow-up (preferably with Stuart Price) by next year and Queen Dannii to strap on a pair of Neon Nights stilettos and reassert her position on the throne as The Undisputed Queen Of Clubs©.
Kylie + her sister Dannii cover Harper's BAZAAR Australia,
on stands August 10th in Australia
and specialty magazine stores around the world.
Written by Bradley Stern at MuuMuse.com, Thanks Brad!