"Shine On And On" Welcome!
Welcome to SHINE ON AND ON!
A fabulous POP culture blog featuring my favorite obsessions by Marky Marc.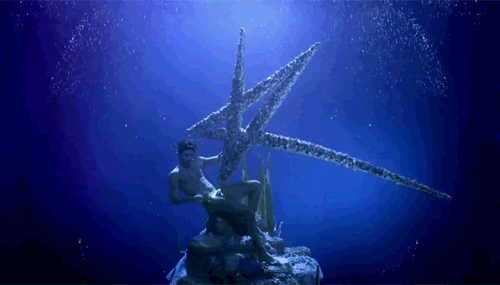 Feel free to comment, share the love, or just ENJOY YOURSELF! Thanks for stopping by, and please visit often...Shine ON! :D
peace & love, Marky Marc
This Blog looks best when viewed by
Google Chrome
and "century gothic" font is installed.