Kylie Minogue's "Into The Blue" is Number One in the USA
Get the Confetti Cannons ready and grab some Glitter!
When the charts are updated next thursday...
Kylie Minogue claims the #1 spot on the Billboard Dance Club Songs chart this week with Into The Blue!
This marks Kylie's 8th consecutive #1 on the chart, previous chart toppers including
All The Lovers, Get Outta My Way, Higher, Better Than Today, Put Your Hands Up (If You Feel Love), Timebomb and Skirt.
Kylie has had a career total of 11 number ones on the Billboard Dance Club Songs Chart.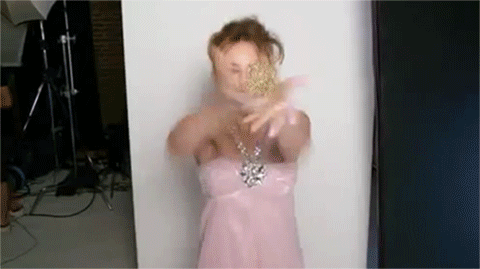 Congratulations, Kylie!