Kylie Minogue's "Put Your Hands Up" NUMBER ONE in the USA!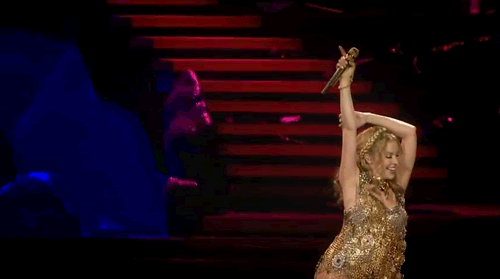 Kylie Minogue has scored her 5th #1 in a row on the Billboard Dance Chart with Put Your Hands Up. The Aphrodite album had already spawned three #1 dance singles in the U.S. with All The Lovers, Get Outta My Way and Better Than Today. Kylie also topped the chart with Taio Cruz on Higher.
Congrats, Kylie! You are #1 In The USA
Your Loyal Stateside peeps Love You!