LISTEN & DOWNLOAD: Kylie Minogue - Skirt (Edison Pride Big Room Mixes)
Are you ready for another #Skirt remix?
Edison Pride is givin' us those vibes, nice and hard like we like it! Check out his new Big Room mixes below.
LISTEN & ENJOY:
Congrats again, Kylie!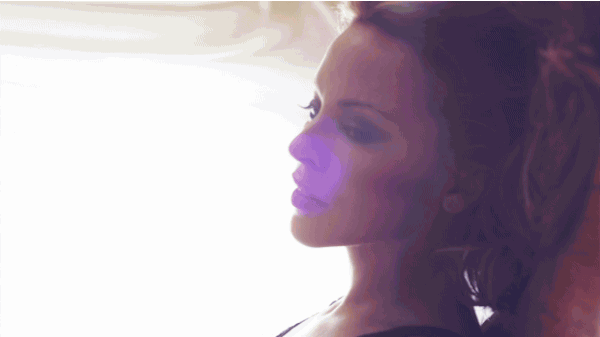 Tracks featured here are for promotion purposes only. Special thanks to Edison Pride!